Offering a high level of service by working "1/2 days" 9AM- 9PM
Specializing in people. Houses sell themselves
Buyer's representation in Chautauqua County, New York since 1992
Seller's representation, custom tailored marketing plan
Provide buyers with a personal tailor-made computer search to keep you abreast of up-to-the minute listings
Demonstrate in each and every transaction what it means to be
Confidential, Loyal, Obedient, Accountable and to disclose everything. A fiduciary duty is the highest standard of care.
Personal Assistant - Debbie Sanders
Highly skilled, energetic & enthusiastic real estate professional for over 25 years in Chautauqua Lake Area.
Have helped over 2,500 homes find families in 26 years
Sold 50 properties on average every year since 2003
17 years of offering Buyer Broker representation
Served on the following Committees- RPAC, Professional Standards, Ethics Committee, MLS Committee, and Computer Committee.
2013 Chautauqua County REALTOR Associate of the Year.
As your trusted Full Time Realtor, I am ready to use my skills and resources to complete the best possible deal for YOU!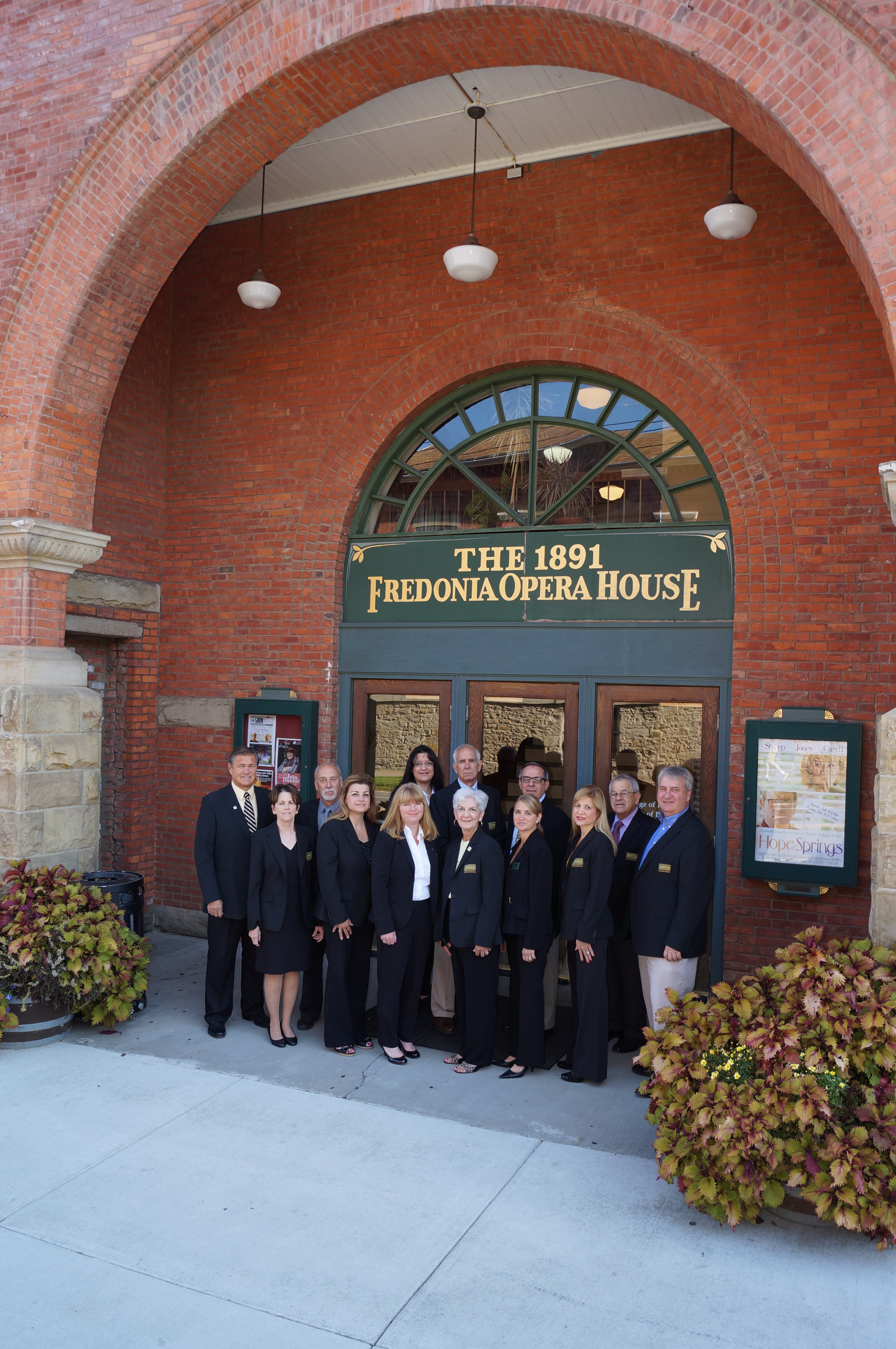 Specialities: Historic Home, Vacation/Lake Properties, Acreage, Commercial, and Executive Homes, Short Sale & Foreclosure Resource Specialist,
Marketing:
Howard Hanna E-Agent

Power Agent

All listings get customizable URLs

Many creative marketing methods, just ask
Personal:
Member and Past President of the Rotary Club of Fredonia, NY

40 Year Member of the Fredonia Fire Department

Past Deputy Mayor of Fredonia

Born & Raised in Chautauqua County
Need a REALTOR with over 25 years of professional sales experience? Call Today!